Beginner Robotics Camp
Campers build their own robots from the ground up in this week-long, hands-on camp!
TinkerCAD
Arduino IDE
Robotics Basics
Electrical Components
Our Robotics Camp is an introduction to basic electronics, mechanical skills, and robotics concepts! Campers will be introduced to industry-standard prototyping practices that they can carry into college or the workforce.

They will also learn to code and use Computer-Aided Design using TinkerCAD and the Arduino IDE scripting language.

After this in-depth unit, campers will have the skills needed to solve problems, and create their own robots!

In addition to the camp, all campers will need to purchase a Robotics Toolkit, available on Amazon, in order to participate and complete their camp projects. All softwares will be included, with instructions on how to install them.

‍ Prerequisites
‍ None
Recommend a minimum 10 Mbps and 10 Mbps (up/down) internet speed.
2 or 3-button mouse with scroll wheel will enhance experience in all camps (Recommended, not required).
Microphone + Speaker or Headset with Mic and (optional, but preferred) a video camera.
A minimum of 3 GB free storage on your computer is recommended for most camps. Voyager+ (and Video Editing) level camps require a minimum of 10 GB of free storage space.
PC (Windows 10, 11, 64-bit versions only) or Mac with Mojave 10.14 or newer. Minimum 8 GB RAM. Requires at least 1 USB port on the computer.
Wheel Set for LEGO
Standard LEGO Gear & Axle Set
Continuous Servo Set
ELEGOO R3 Kit
Want to try this class with a 1:1 private tutor?
LEARN MORE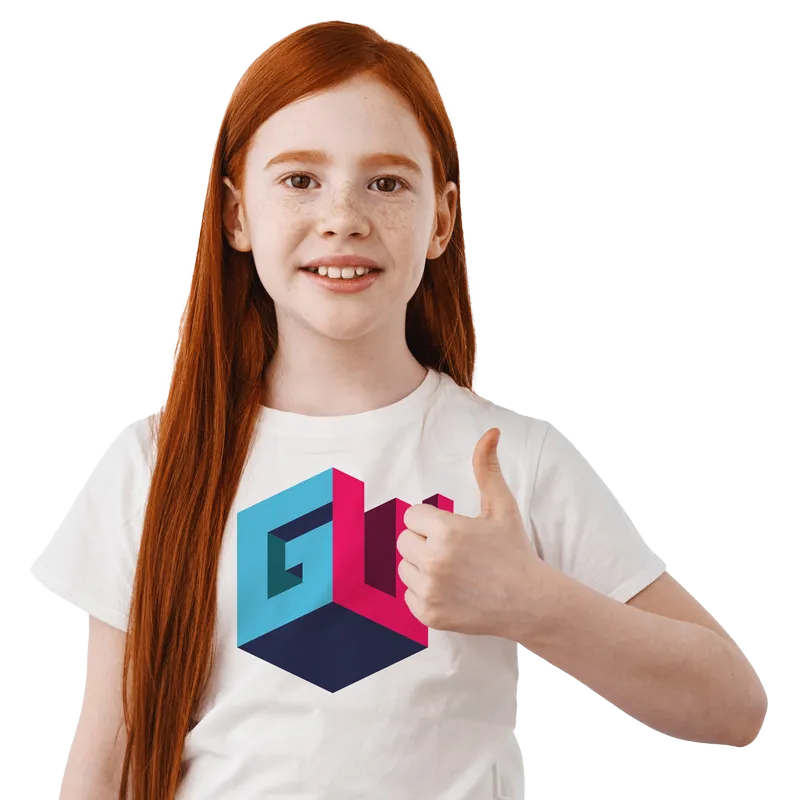 Not sure where to start?
We can help!
Contact us today to learn all about our Summer Camps and how to enroll today!
Let's Chat!