Coding
Pathfinder (Ages 14+)
Students dig into the deepest levels of coding and programming to create entire virtual worlds!
Unity
HLSL
Machine Learning & AI
C#
In Pathfinder Coding, students will fine-tune their skills in C# and HLSL programming languages to learn the fundamentals of object-oriented programming, data structures, and algorithms while furthering their knowledge in:
Graphics
Audio
Physics
AI
Machine Learning
Complex simulations
Player Input Processing
Procedural Content Generation
Debugging
And More! With expert guidance from their dedicated instructor, they'll chart their path towards future career opportunities in advanced game development and machine learning.

‍Prerequisites:
‍None
Recommend a minimum 10 Mbps and 10 Mbps (up/down) internet speed.
2 or 3-button mouse with scroll wheel will enhance experience in all classes (Recommended, not required).
Microphone + Speaker or Headset with Mic and (optional, but preferred) a video camera.
A minimum of 3 GB free storage on your computer is recommended for most classes. Voyager+ (and Video Editing) level classes require a minimum of 10 GB of free storage space.
Chromebook, PC (Windows 7, 8, 10, 11) or Mac with at least 8 GB of RAM.
Hands-On Learning with Code!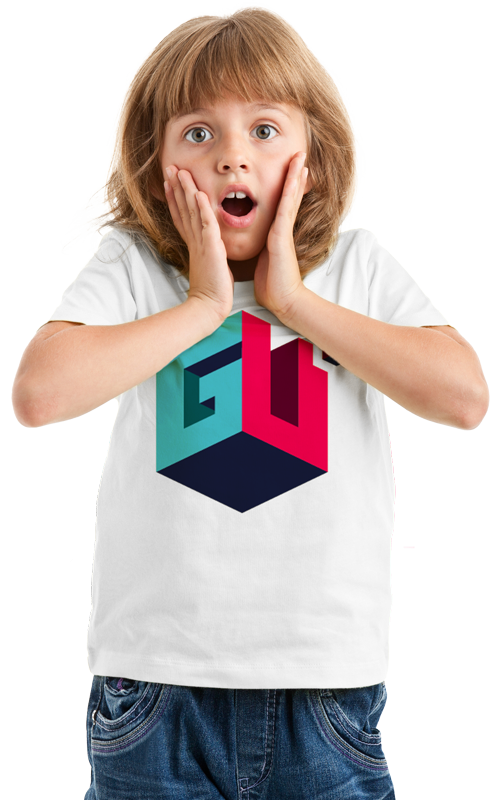 Not sure where to start?
We can help!
Contact us today to learn all about our programs, classes, and activities and how to get started with a Free Trial Class!
Let's Chat!