Want to try this class with a 1:1 private tutor?
Game Dev Team
Pathfinder (Ages 14+)
In this self-driven class, students work together under the guidance of a GameU instructor to follow the professional game development process as a team, from planning to publishing a full game!
Unity, Blender, GameMaker 2
C# Advanced Coding
Game Development Process
Advanced Design Techniques
Students will take the skills they've learned in their Game Design classes to collaborate on new games that they'll create from the ground up! Using coding languages like C# and professional tools like GameMaker 2 and Unity, students will plan, program, and design their games.

Joining a Game Dev Team is perfect for students who want to explore what a career in game development would look like. Plus, at the end of the unit, they'll publish their games online to share with the world!

‍Prerequisites:
‍Must complete at least 2 units/4 months of a game design course of equal level before joining a Game Dev Team
Recommend a minimum 10 Mbps and 10 Mbps (up/down) internet speed.
2 or 3-button mouse with scroll wheel will enhance experience in all classes (Recommended, not required).
Microphone + Speaker or Headset with Mic and (optional, but preferred) a video camera.
A minimum of 3 GB free storage on your computer is recommended for most classes. Voyager+ (and Video Editing) level classes require a minimum of 10 GB of free storage space.
PC (Windows 10, 11, 64-bit versions only) or Mac with High Sierra 10.13+ or Big Sur 11.0+. Minimum 8 GB RAM, Recommend a dedicated graphics card. To enable screen reader support, press Ctrl+Alt+Z To learn about keyboard shortcuts, press Ctrl+slash
From Gamer to Game Developer
Want to try this class with a 1:1 private tutor?
LEARN MORE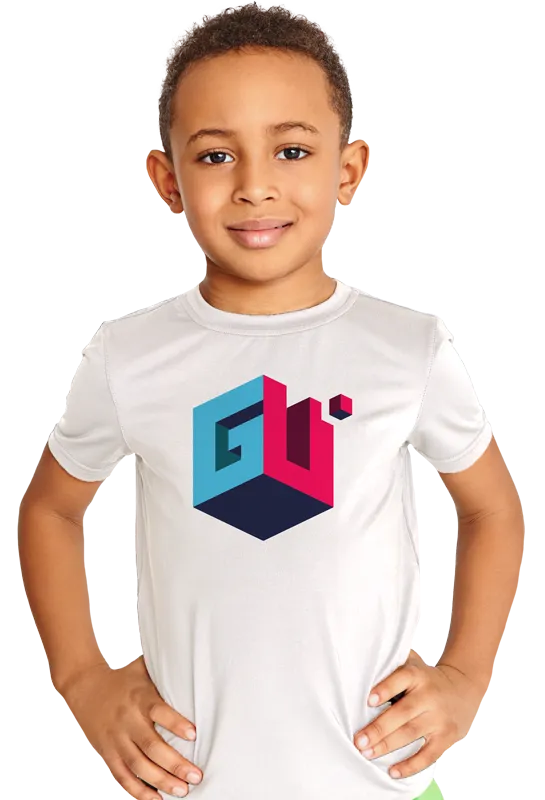 Not sure where to start?
We can help!
Contact us today to learn all about our programs, classes, and activities and how to get started with a Free Trial Class!
Let's Chat!