Kids Coding Camp
Coding camps learn by doing! Our instructors are tech industry pros who will guide camps through immersive projects that will have them coding websites, video games, apps, and more before they know it!
Coding Fundamentals
Programming Basics
Explorers in our virtual Coding camps discover the power of coding and uncover the fundamentals of programming as they write, edit, and troubleshoot code.

By applying universal programming principles to hands-on projects that are fun and interactive, camps learn how professional programmers harness the code to create technology.

‍Prerequisites:
‍None
Recommend a minimum 10 Mbps and 10 Mbps (up/down) internet speed.
2 or 3-button mouse with scroll wheel will enhance experience in all camps (Recommended, not required).
Microphone + Speaker or Headset with Mic and (optional, but preferred) a video camera.
A minimum of 3 GB free storage on your computer is recommended for most camps. Voyager+ (and Video Editing) level camps require a minimum of 10 GB of free storage space.
Chromebook, PC (Windows 7, 8, 10, 11) or Mac with at least 8 GB of RAM.
Hands-On Learning with Code!
Want to try this class with a 1:1 private tutor?
LEARN MORE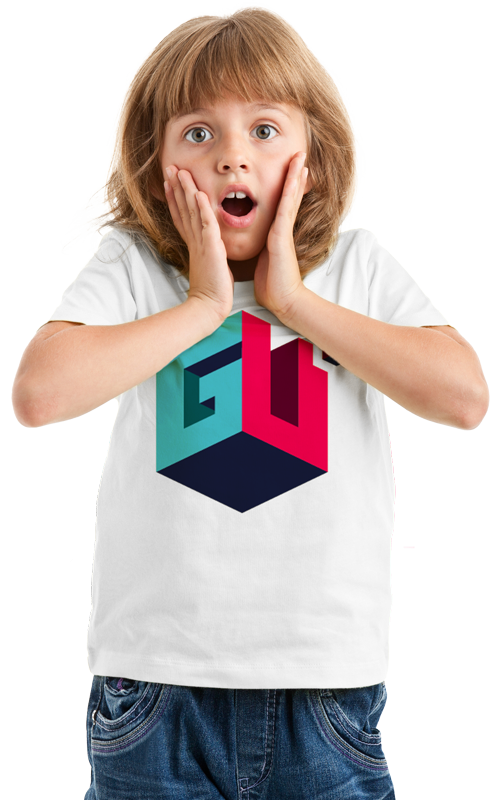 Not sure where to start?
We can help!
Contact us today to learn all about our Summer Camps and how to enroll today!
Let's Chat!