Video Editing
Pioneer (Ages 10+)
In this six-month immersive class, your child will go from watching the videos they love to creating and editing their own movie trailers, using green screens, making promo videos, and more.
Pro Video Editing Techniques
Text & Audio
Adjust & Edit Clips
Green Screen & Effects
Learning how to properly edit videos is what separates the beginners from the pros. Over the course of six months, students will learn video editing fundamentals and will explore different video editing techniques as they advance.

They'll have fun using a variety of video editing tools while creating high-quality videos with special effects to tell their stories in unique and creative ways.

‍Prerequisites:
‍None
Recommend a minimum 10 Mbps and 10 Mbps (up/down) internet speed.
2 or 3-button mouse with scroll wheel will enhance experience in all classes (Recommended, not required).
Microphone + Speaker or Headset with Mic and (optional, but preferred) a video camera.
A minimum of 3 GB free storage on your computer is recommended for most classes. Voyager+ (and Video Editing) level classes require a minimum of 10 GB of free storage space.
PC (Windows 10, 11) or MacOS 11 Big Sur. Minimum 8 GB RAM, recommended 16 or more. An integrated GPU or dedicated graphics card with at least 2 GB of VRAM.
Go Behind the Screens
What are the Benefits of GameU's Unique Approach to Virtual Learning?
Engaging Virtual Classes
Individualized Learning
Inclusive Programs
Flexible Scheduling
Self-Paced Virtual Curriculum
Like-Minded Peers
The Best Start for Your Child's Future
Head Start on the Future
GameU's programs aim to give children a head start on their future by introducing them to STEAM skills and computer basics.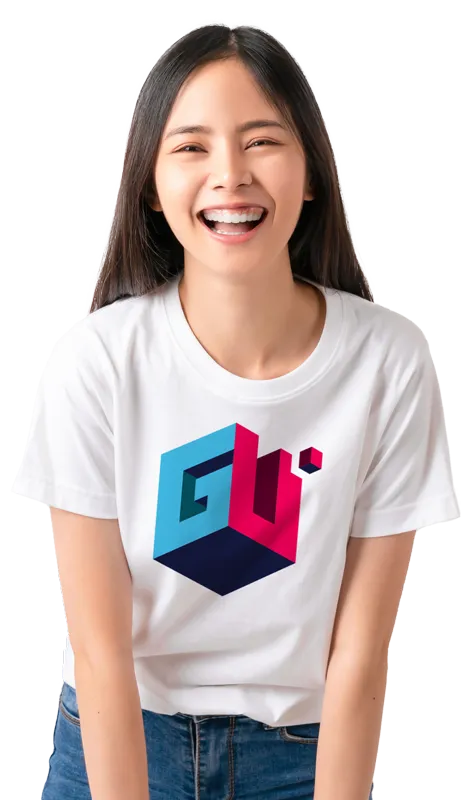 Not sure where to start?
We can help!
Contact us today to learn all about our programs, classes, and activities and how to get started with a Free Trial Class!
Let's Chat!