TURNING 
TODAY'S GAMERS 
INTO TOMORROW'S
Transform your child's love for gaming into valuable STEAM skills and chart their future success with our engaging virtual classes, innovative curriculum, and pro instructors.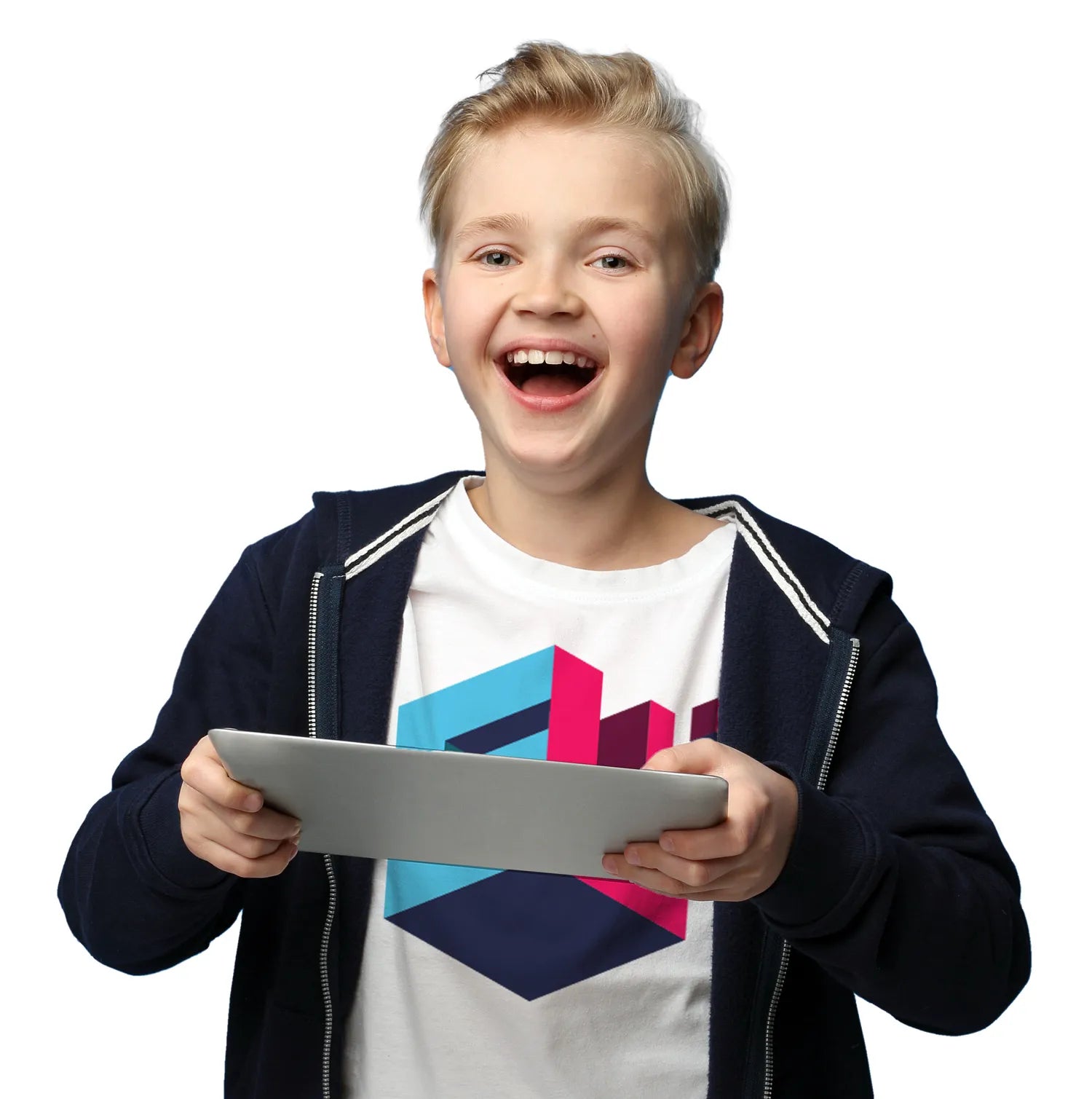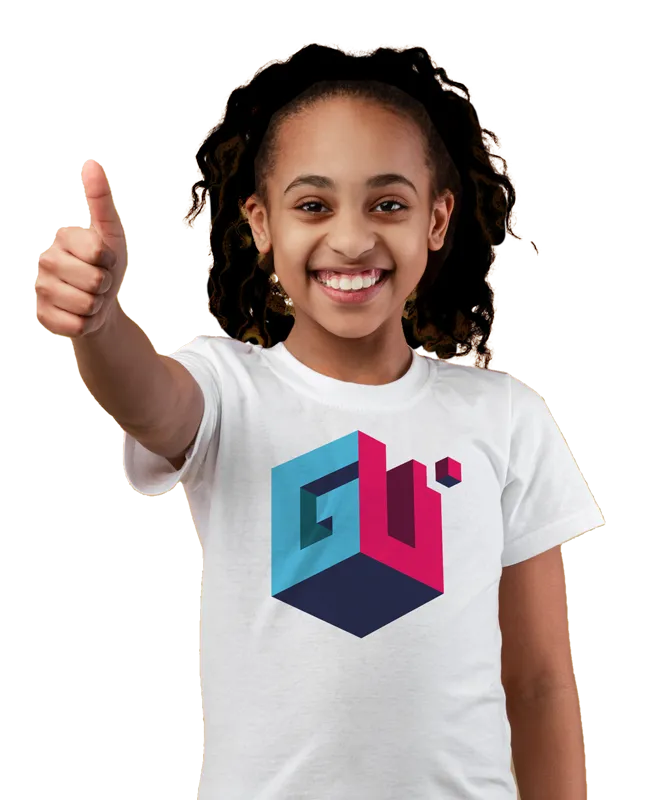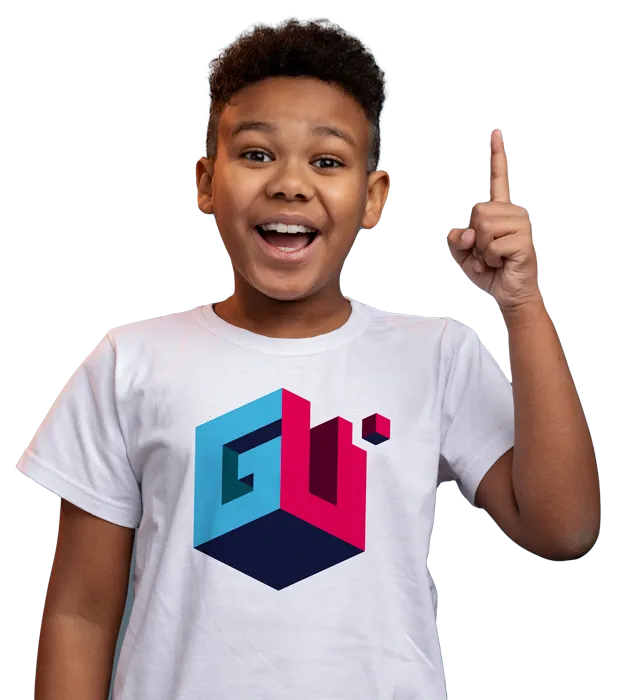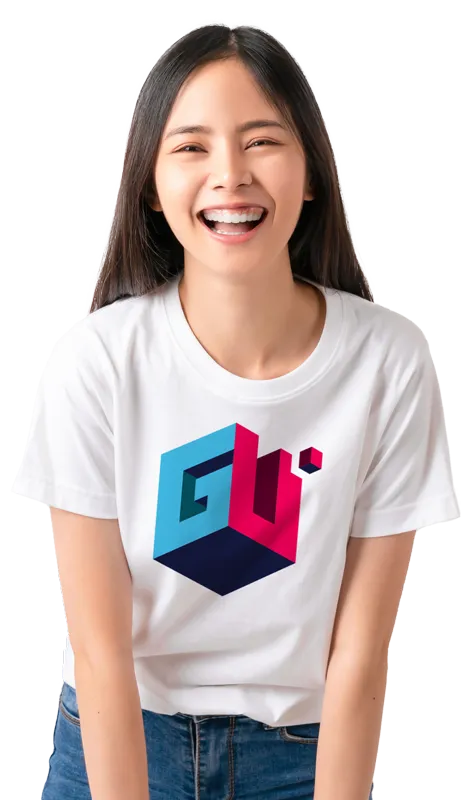 Our Instructors Have Experience With The Largest Names in Gaming & Tech!



About
GameU
We take virtual learning to a whole new level! Our STEAM-based curriculum was developed by gaming & technology professionals and designed to turn your child's screen time into valuable skills that are productive and meaningful, all from the comfort of home.
Flexible Scheduling

Small Group & 1:1 Virtual Class Options

Industry Professional Instructors

Social & STEAM Skill Building

Perfect for Ages 6 & Up

Guaranteed Fun!
Try Before You Buy!

Want to try a class or program but not sure it's the right fit for your child? Try a Free Trial Class today, risk-free!
Give Your Child A Head Start on
Their Future
In a world that's run by computers, it's important to introduce your child to STEAM skills early. At GameU, we use video games to engage kids & teens right where they're at, helping them develop valuable skills, learn complex programs, and set themselves up for a successful future.
Why
GameU?
We've put all the fun in learning by using game design as a catalyst for building real-world skills…and that's just the beginning!
World-Class Teachers
Our instructors are real industry pros who have real-world experience working for some of the biggest names in gaming & tech!
Custom Experiences
Whether your child needs 1:1 attention, collaborative environments, or personalized curriculum, GameU has it covered.
Virtual Learning, Global Impact
No more running around town for kids programs! Students from all over the world with similar interests can meet, play, & learn—all from the comfort of home.
Specialized STEAM Curriculum
Our curriculum is unique enough to be fun and educational, while also being flexible enough to fit the needs and abilities of every type of learner.
Don't Take Our Word For It!
Thousands of parents trust GameU to help their kids explore new paths for their future.

"Me and my dad wanted to find something coding related for me to start because I expressed interest in it. I LOVED IT A LOT! My mom told me, and I remember saying this, that after my first class, I said it was the first place I felt like where I really belonged and that I had a family and that there were other people that were like me. "

Ryan, GameU Student
"The instructors at GameU are simply amazing. I've never had instructors for my kids that have connected with my kids the way that the instructors at GameU do…my kids through GameU have created a lot of different projects and anything from coding projects in Scratch and moving all the way up to robotics with moving parts…"

Erica, GameU Parent
"You know what it is, is the enthusiasm that I really like a lot. That's probably what really stands out–for the staff at GameU–is the enthusiasm. I will say that I felt like everybody works as a team. That it really feels like everybody's got each other's back. It's like, 'ok, you can't do this, I got it.' It just feels very organized, so that's how I know GameU is a really great company."

Jade, GameU Parent
Check Out Our Upcoming Events
Get your kid in the game with GameU! We offer tons of fun activities, game nights, community events, and more. That's over 75 hours of fun—FREE for GameU students!
Minecraft Game Nights
Play, build, and have fun with friends in Minecraft!
5-8 ET
Fridays, Saturdays, & Sundays
sign up
Open Labs
Virtual office hours where students can ask questions and get extra help!
5-6 ET
Mondays, Tuesdays, & Saturdays
sign up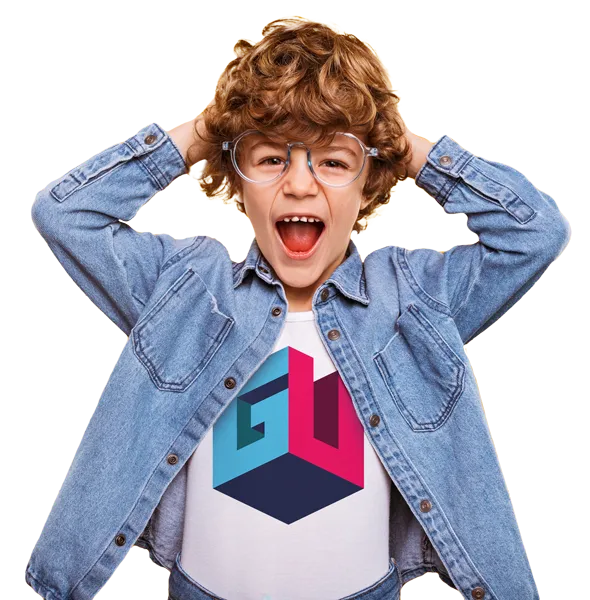 Not sure where to start?
We can help!
Contact us today to learn all about our programs, classes, and activities and how to get started with a Free Trial Class!
Let's Chat!