1:1 Private Classes
Give your child the personalized attention they need to excel. They'll work with a dedicated instructor to gain real-world tech experience and develop core skills, all through fun games & portfolio-building projects.
View All 1:1 Classes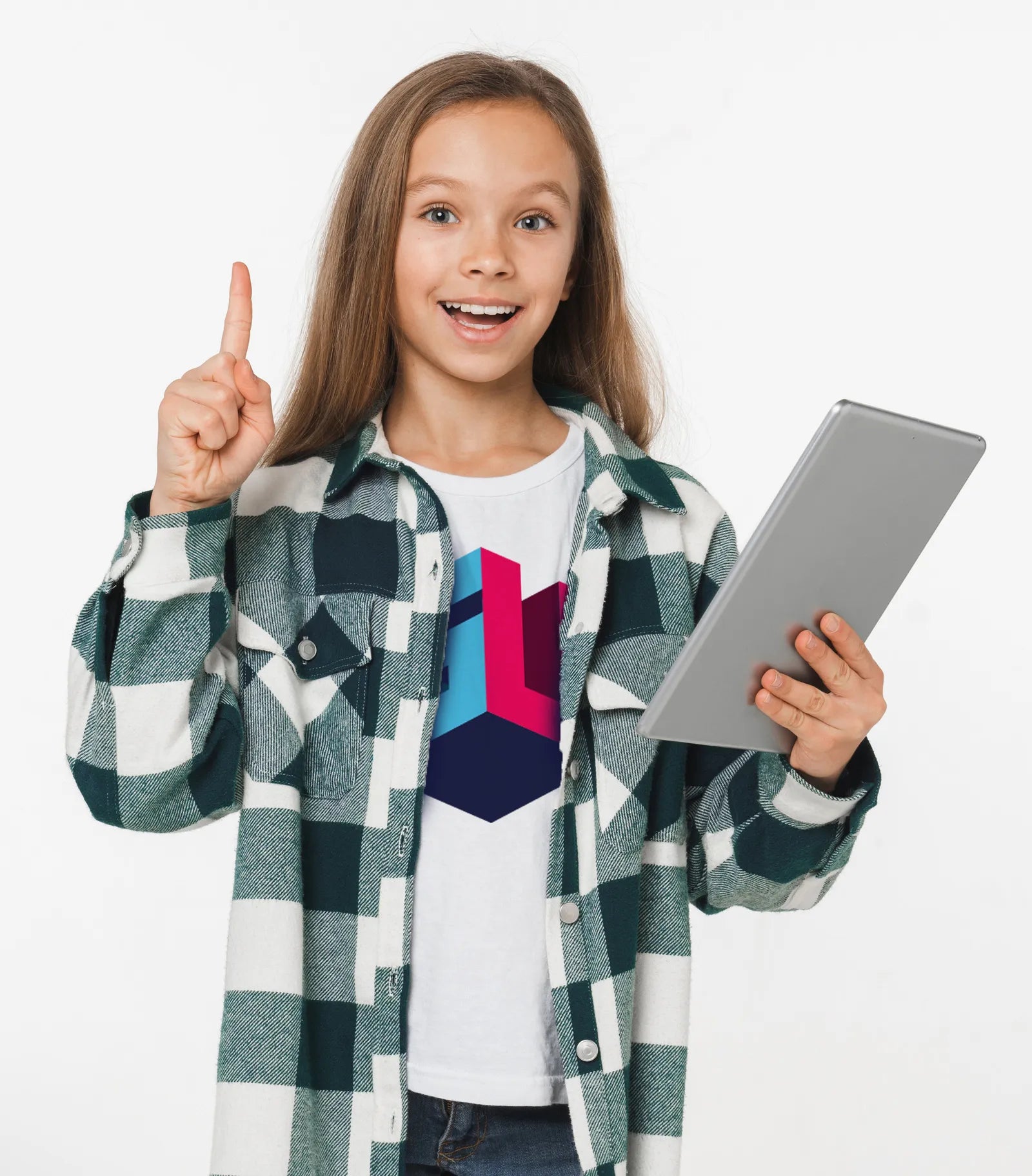 Why Learn 1:1?
With the rapidly growing world of technology, it's hard to know if your child will be prepared. Our 1:1 Private Classes are a great way for kids ages 6 & up to learn valuable skills and create portfolios of published work that will set them up for academic & career success.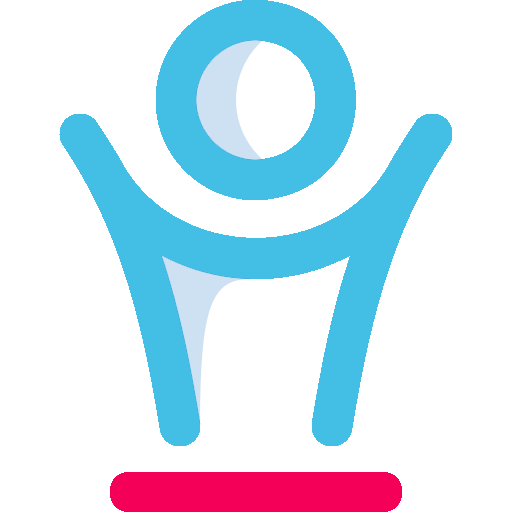 World-Class Instructors
Our instructors are current and former industry pros who have real experience working for some of the biggest names in gaming & tech!
Specialized STEAM Curriculum
Our 1:1 curriculum engages every type of learner with topics they already love, teaching STEAM skills in a fun & exciting environment.
Opportunity for Future Success
We use video games to teach your child skills that will prepare them for future career & education opportunities in STEAM fields.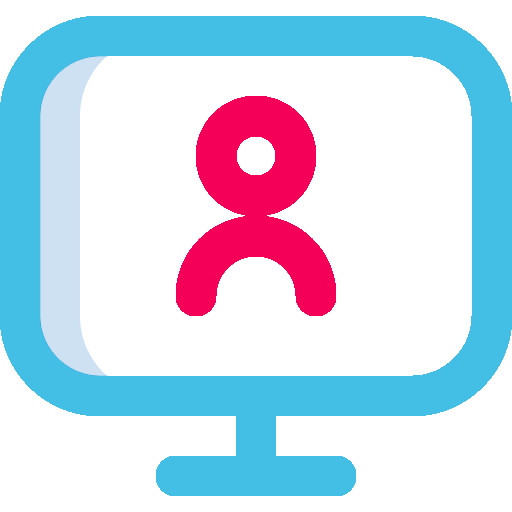 Individual Learning
Our 1:1 Classes give your child the individualized attention they need to excel at GameU, in school, and in their future.
It's A No-Brainer!
With flexible scheduling, individualized instruction, and a distraction-free learning environment, our 1:1 Private Classes are the perfect way to give your child a competitive edge.
Our Students Love GameU!
Kids love learning how to build their own games, robots, and so much more
with the guidance of our amazing instructors!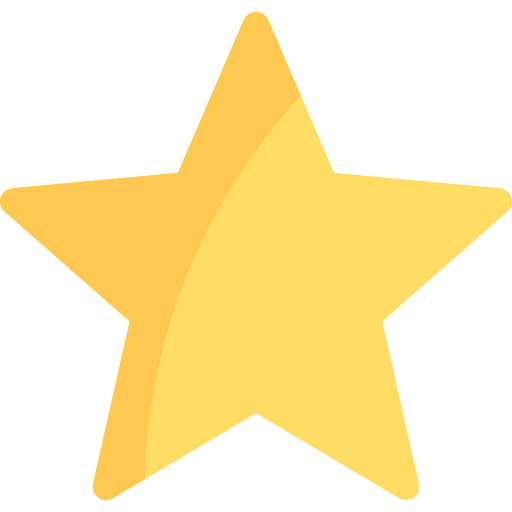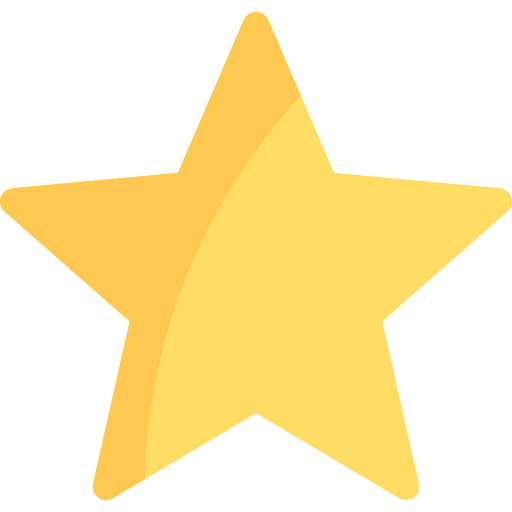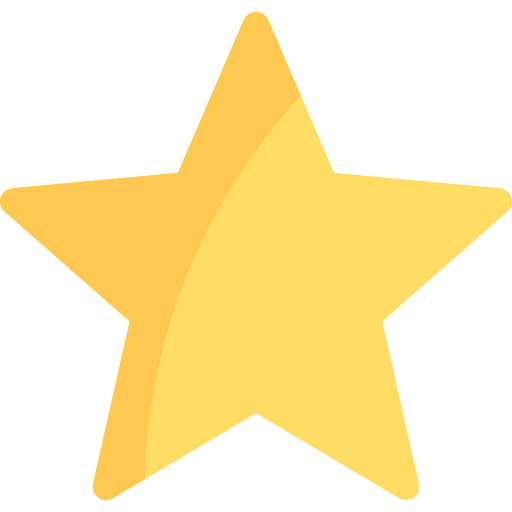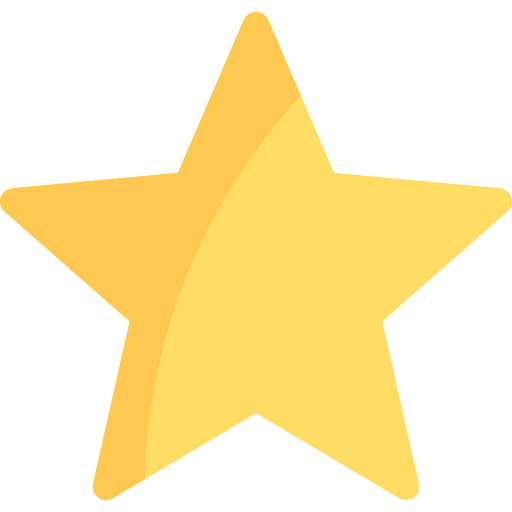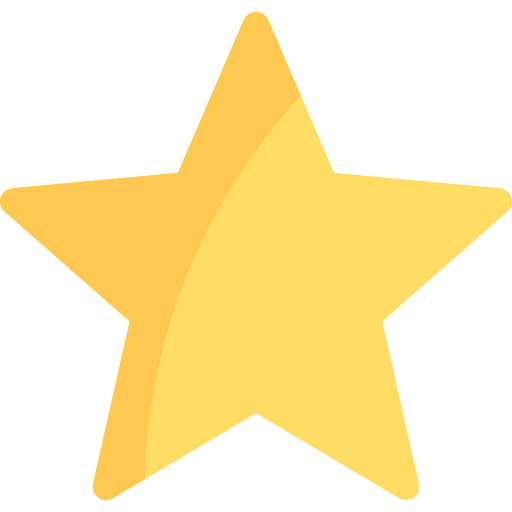 "Matthew loves working one on one with his instructor, Rob. He benefits so much from the personal attention and feels comfortable asking questions. I can see him growing as he does something he loves. He can't wait for his next sessions!"

Jennifer, GameU Parent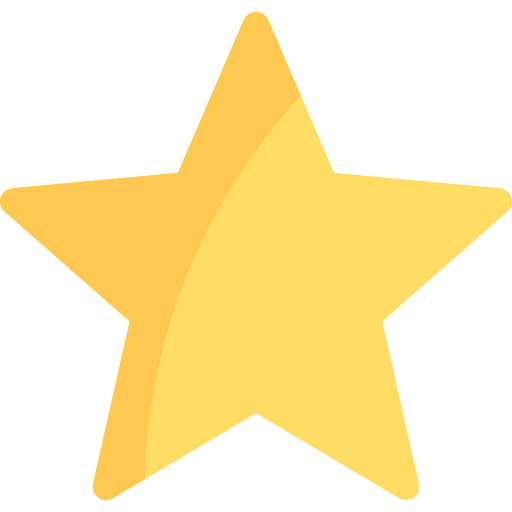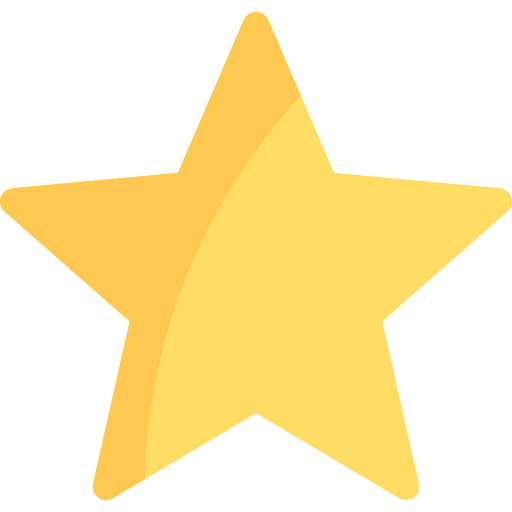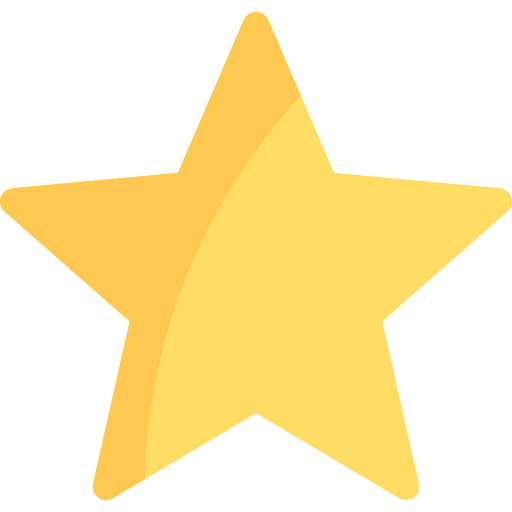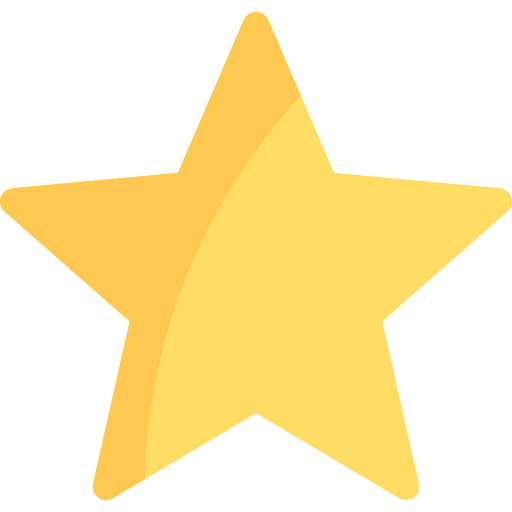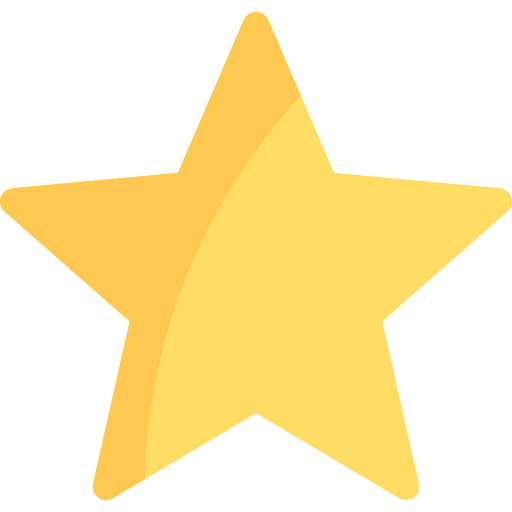 "I love my 1:1 with Courtney! We can spend our time focusing on just me and my project and what I am most interested in doing. I have learned so much! I can ask all the questions I need and want – big, small, or weird. I am only 8 after all, but I know so much already."

Olwyn, GamU Student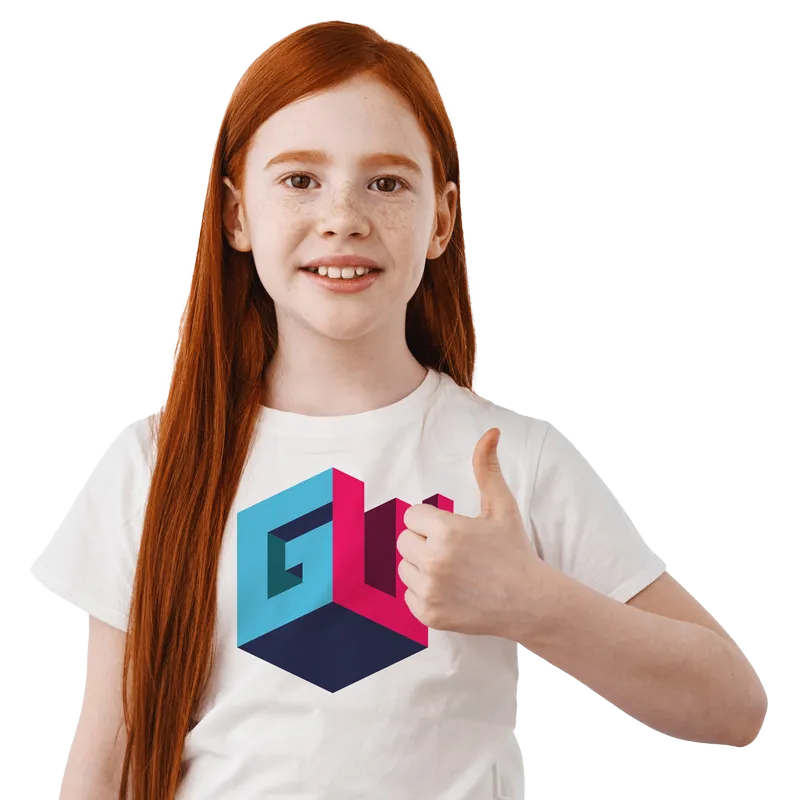 Not sure where to start?
We can help!
Contact us today to learn all about our programs, classes, and activities and how to get started with a Free Trial Class!
Let's Chat!