Accelerate Virtual
Workshops
Our Accelerate program provides custom learning and individualized instruction to students of all abilities, including those with special needs. Our free Accelerate Workshops give Accelerate students the chance to have fun and meet other students while learning cool new skills!
Wednesdays
6:30-7:30 pm ET
Saturdays
2-3 pm ET
100% Free, Guaranteed Fun!
All actively enrolled GameU Accelerate students get FREE access to all of our Accelerate workshops.
Each month, we offer several free virtual workshops for our Accelerate students to participate in. The students all gather on Zoom to learn and practice real skills while also collaborating with others, building social skills, and having fun! 

Plus students get to work together and share their creations with the group!
Our virtual Adventurer Game Design class is recommended for kids 6-8 years old and is perfect for kids who are interested in learning game design basics. We use Scratch, a kid-friendly and web-based game engine developed by MIT, to teach coding, and we also cover topics like logic flow, digital art, sound implementation, and more. 

At the end of each 8-week unit, students will have finished their own game and gained many new skills!

‍Prerequisites:
‍None
Tons of Fun Workshops to Choose From!
Check Out Our Upcoming Events
Minecraft Game Nights
Play, build, and have fun with friends in Minecraft!
5-8 ET
Fridays, Saturdays, & Sundays
sign up
Open Labs
Virtual office hours where students can ask questions and get extra help!
5-6 ET
Mondays, Tuesdays, & Saturdays
sign up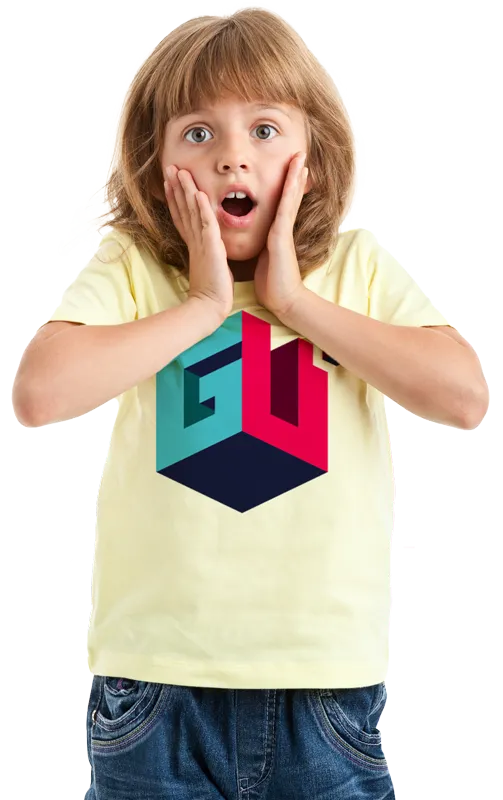 Not sure where to start?
We can help!
Contact us today to learn all about our programs, classes, and activities and how to get started with a Free Trial Class!
Let's Chat!