The Fun Doesn't End
at GameU
All actively enrolled GameU students get access to 15+ hours of FREE events, game nights, & activities each week along with bonus workshops, special events, contests, and more!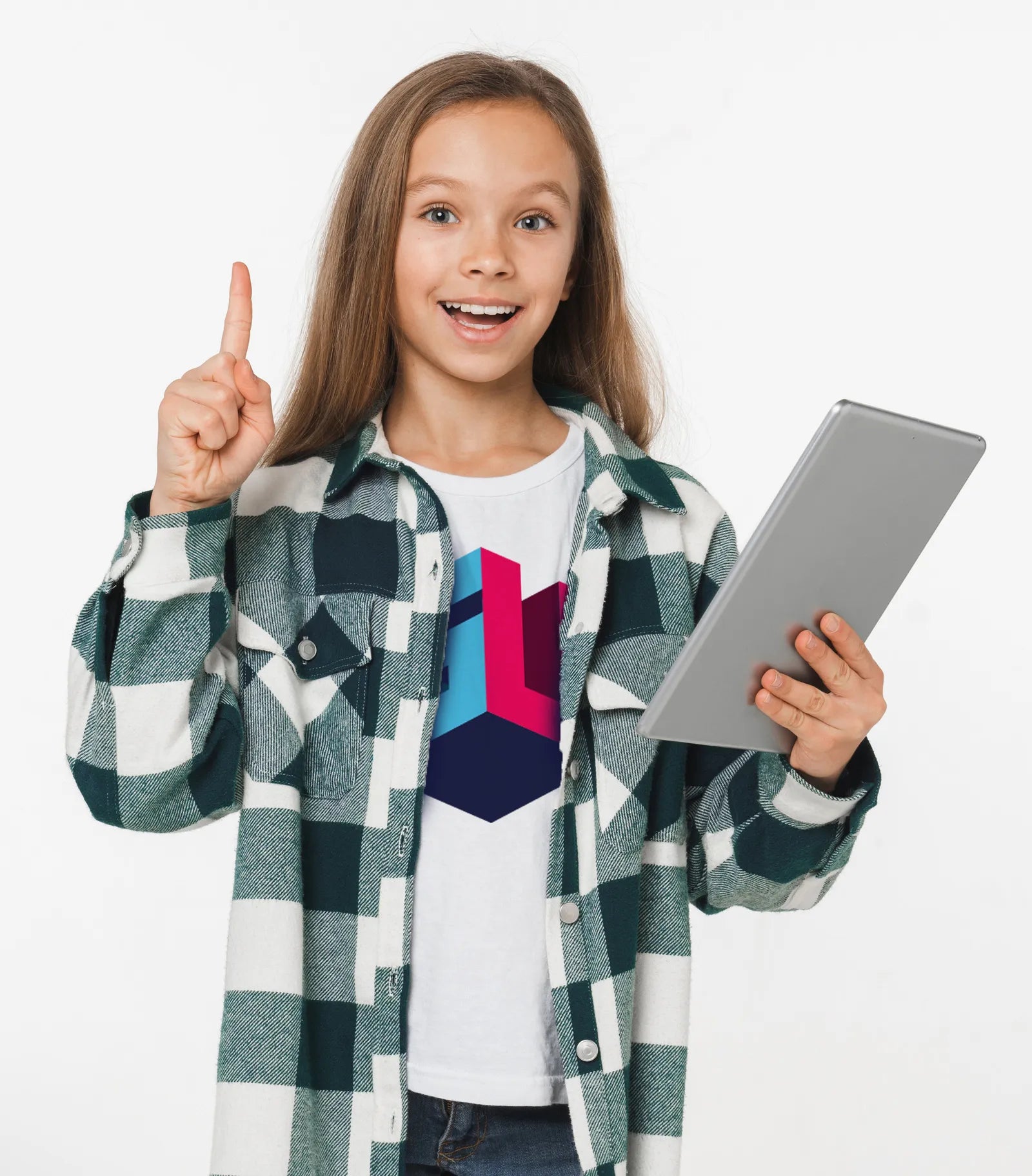 FREE

Activites

Actively enrolled GameU students can participate in workshops, show off their work in our Showcase events, and even work with a team to create games—all completely free!
At the end of each class unit, we invite parents & friends to try our students' games & vote for their favorites!
Free, virtual office hours where students can get extra help on their class projects and assignments!
Virtual
Game Nights
All game nights are FREE to play for GameU students, and only $10 for non-students.
Want to Host a Virtual Game Night
For Your Child's Birthday?
Kids can celebrate their birthday with their friends, play online games, and have fun through our Virtual Birthday Parties!
LEARN MORE