Coding
Voyager (12+)
Students create their own apps as they take on advanced coding & programming techniques & tools.
Visual Studio
C#
Data Structures
Big Oh Notation
Voyager Code brings students to the forefront of programming and application design as they learn to develop apps and programs that can be used in daily life or as platforms into larger-scale development projects. 

Using the programming language C# with Visual Studio, an object-oriented programming language great for app and web development, they will expand their knowledge on programming patterns, data structures, abstract classes and interfaces, and more—all of which are crucial for application development. 

At the end of each one-month unit, students will have a functional app to add to their coding portfolio.

‍Prerequisites:
‍None
Recommend a minimum 10 Mbps and 10 Mbps (up/down) internet speed.
2 or 3-button mouse with scroll wheel will enhance experience in all classes (Recommended, not required).
Microphone + Speaker or Headset with Mic and (optional, but preferred) a video camera.
A minimum of 3 GB free storage on your computer is recommended for most classes. Voyager+ (and Video Editing) level classes require a minimum of 10 GB of free storage space.
Chromebook, PC (Windows 7, 8, 10, 11) or Mac with at least 8 GB of RAM.
Hands-On Learning with Code!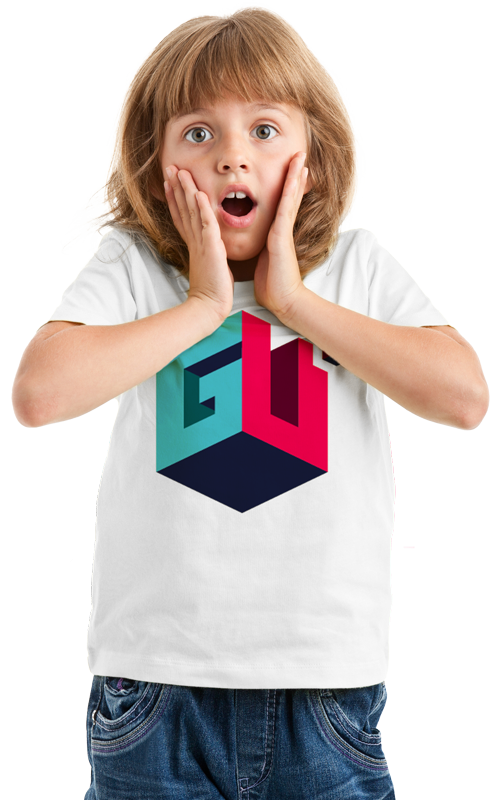 Not sure where to start?
We can help!
Contact us today to learn all about our programs, classes, and activities and how to get started with a Free Trial Class!
Let's Chat!