Roblox Design
Explorer (Ages 8-10)
At GameU, we go beyond gaming and turn players into programmers. Our pro instructors will teach your child how to build, design, and code exciting new worlds in Roblox all while learning real tech skills that can lead to successful opportunities in the future.
Roblox Studio
LUA Scripting
Game Design Basics
3D Modeling
If your child loves Roblox, this is the perfect class to introduce them to game design, coding, and more! They'll use Roblox Studio to make their own Roblox games that can be easily played online. Students will learn how to 3D model, script in LUA, make collection systems, and add UI to the screen. 

At the end of each two-month unit, students will have a published game on the Roblox website.

‍Prerequisites:
‍None
Recommend a minimum 10 Mbps and 10 Mbps (up/down) internet speed.
2 or 3-button mouse with scroll wheel will enhance experience in all classes (Recommended, not required).
Microphone + Speaker or Headset with Mic and (optional, but preferred) a video camera.
A minimum of 3 GB free storage on your computer is recommended for most classes. Voyager+ (and Video Editing) level classes require a minimum of 10 GB of free storage space.
PC (Windows 7, 8/8.1, 10, 11) or macOS 10.11 (El Capitan and above). Minimum 4 GB RAM, less then 4 years old graphics card/integrated graphics.
Develop Cutting-Edge Tech Skills Through Roblox!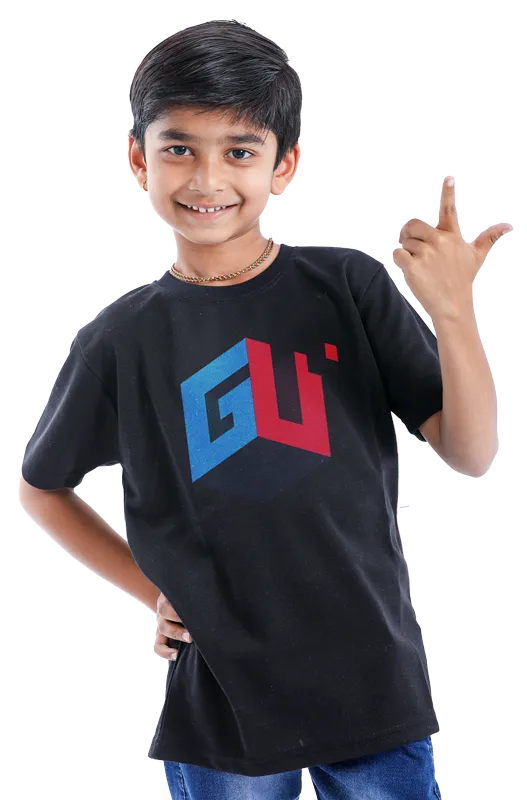 Not sure where to start?
We can help!
Contact us today to learn all about our programs, classes, and activities and how to get started with a Free Trial Class!
Let's Chat!