Roblox Design
Pioneer (Ages 10-12)
Students level up their coding & design skills and learn how to publish their games on Roblox!!
Roblox Studio
Advanced LUA Coding
Gameplay Mechanics
3D Modeling
Students can take their Roblox game development to the next level as they learn how to use advanced terrain tools, make teleport systems, use more advanced LUA coding, create leaderboards, and more. 

At the end of each two-month unit, students will leave with a published game on the Roblox website.

‍Prerequisites:
‍None
Recommend a minimum 10 Mbps and 10 Mbps (up/down) internet speed.
2 or 3-button mouse with scroll wheel will enhance experience in all classes (Recommended, not required).
Microphone + Speaker or Headset with Mic and (optional, but preferred) a video camera.
A minimum of 3 GB free storage on your computer is recommended for most classes. Voyager+ (and Video Editing) level classes require a minimum of 10 GB of free storage space.
PC (Windows 7, 8/8.1, 10, 11) or macOS 10.11 (El Capitan and above). Minimum 4 GB RAM, less then 4 years old graphics card/integrated graphics.
Develop Cutting-Edge Tech Skills Through Roblox!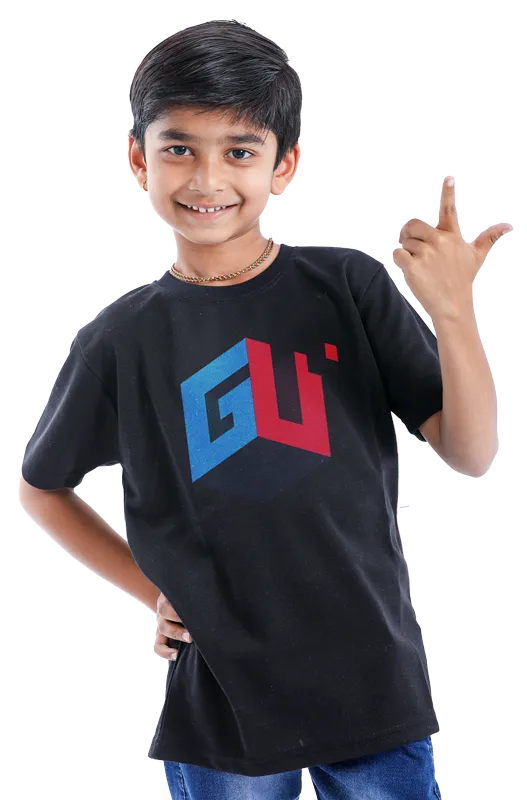 Not sure where to start?
We can help!
Contact us today to learn all about our programs, classes, and activities and how to get started with a Free Trial Class!
Let's Chat!