Robotics
Explorer (Ages 8-10)
Students build their own robots from the ground up in this 6-month immersive class!
TinkerCAD
Arduino IDE
Robotics Basics
Electrical Components
This 6-month class introduces circuits using TinkerCAD, a free online robotics tool. Students will learn to understand the basic electrical components such as LEDs, resistors, and push buttons. 

They will also learn to code using TinkerCAD code blocks and the Arduino IDE scripting language. 

After this in-depth unit, students will have the skills needed to create their own robots!

In addition to the class, students will need to purchase a Robotics Toolkit, available on Amazon, in order to participate and complete their class projects.

‍Prerequisites
‍None
Recommend a minimum 10 Mbps and 10 Mbps (up/down) internet speed.
2 or 3-button mouse with scroll wheel will enhance experience in all classes (Recommended, not required).
Microphone + Speaker or Headset with Mic and (optional, but preferred) a video camera.
A minimum of 3 GB free storage on your computer is recommended for most classes. Voyager+ (and Video Editing) level classes require a minimum of 10 GB of free storage space.
PC (Windows 10, 11, 64-bit versions only) or Mac with Mojave 10.14 or newer. Minimum 8 GB RAM. Requires at least 1 USB port on the computer.
What's in the Toolkit?!
Wheel Set for LEGO
Standard LEGO Gear & Axle Set
Continuous Servo Set
ELEGOO R3 Kit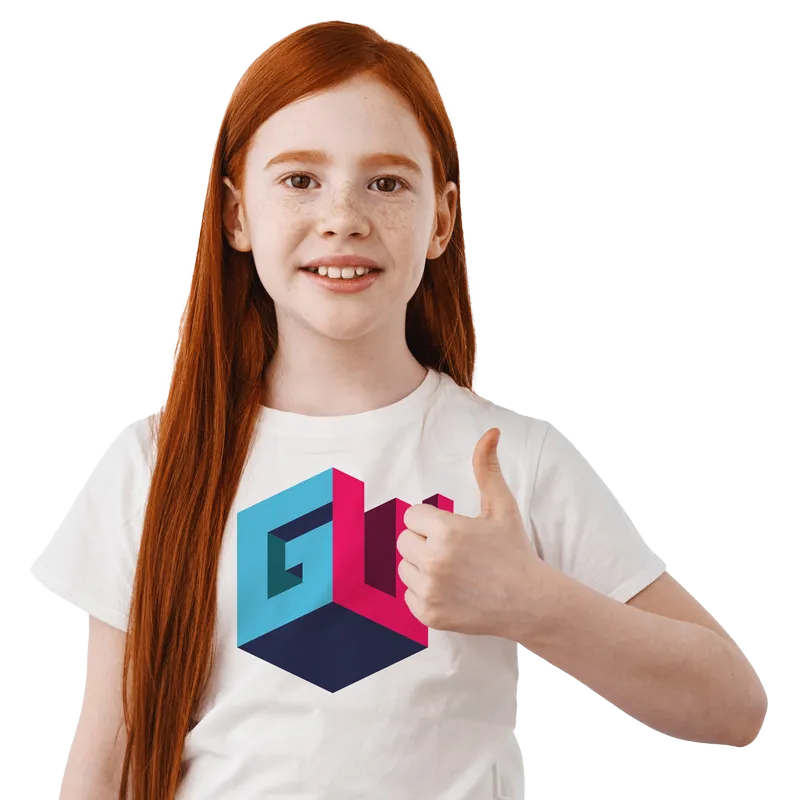 Not sure where to start?
We can help!
Contact us today to learn all about our programs, classes, and activities and how to get started with a Free Trial Class!
Let's Chat!