Our Classes
Get 10% OFF Your First Group Class! Use Code WELCOME10
Check out all the cool group classes we have to offer!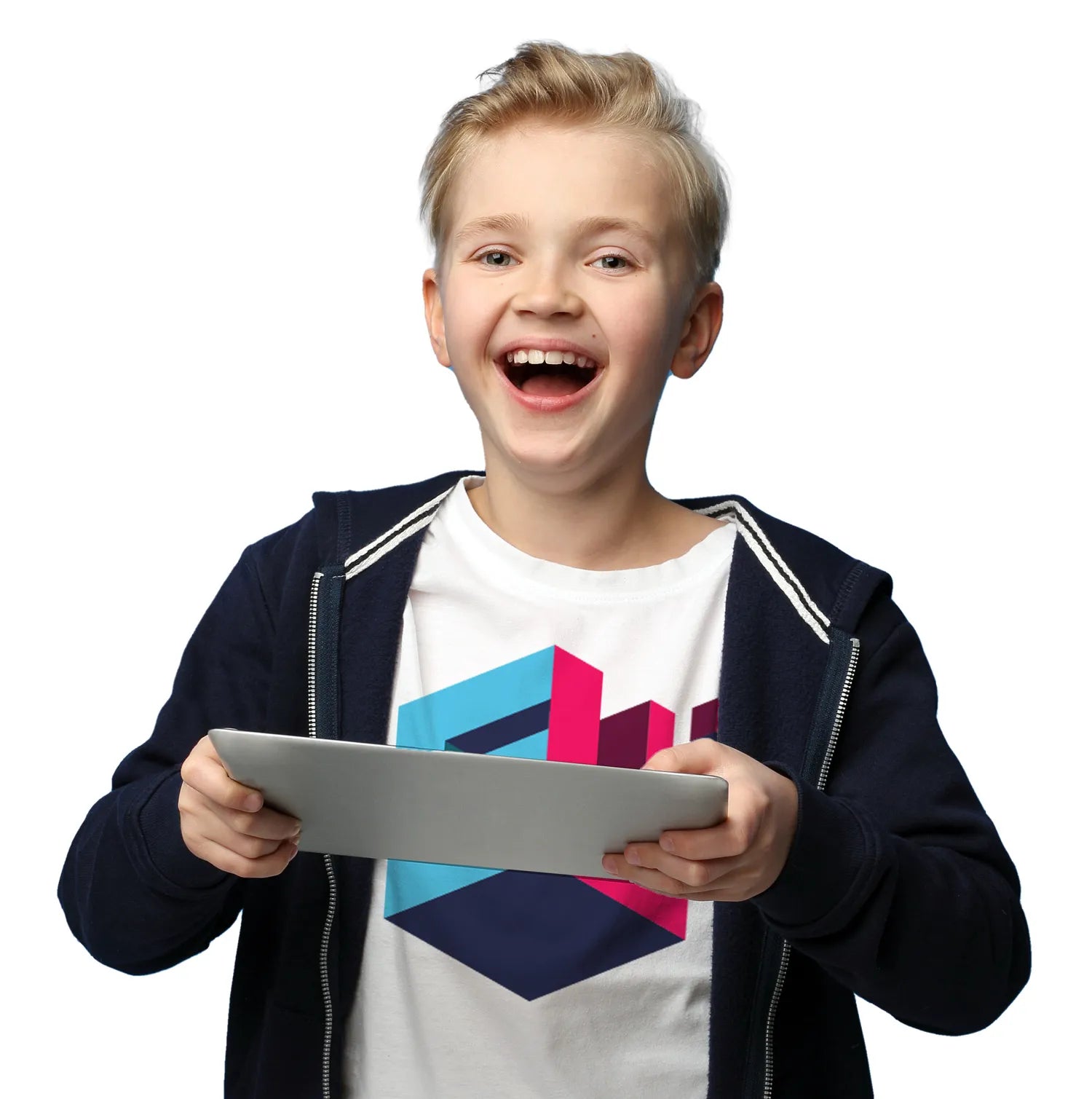 Level Up with GameU
Our virtual group classes are divided into 5 fun levels based on recommended ages for kids & teens between 6-17.
Why
Virtual Group Classes

?

Every kid should have the opportunity to turn their passion into real skills. That's why our group classes are 100% online and give kids ages 6-18 the chance to make friends, collaborate on projects, and learn STEAM skills—all while having a blast!
Small Class Sizes
We offer the smallest virtual group class learning environment in the industry. Our group classes max out at 3 students, giving your child the chance to collaborate with like-minded peers and still get personalized attention from their instructor.
Specialized STEAM Curriculum
Our specialized curriculum uses video games to engage students and teach them STEAM (Science, Technology, Engineering, Arts, Math) concepts. They'll have so much fun, they won't even know they're learning lifelong skills!
World-Class Instructors
Our amazing instructors are true professionals in the gaming and technology industries who have experience working for Microsoft, Blizzard Entertainment, Sony, Activision, and many more!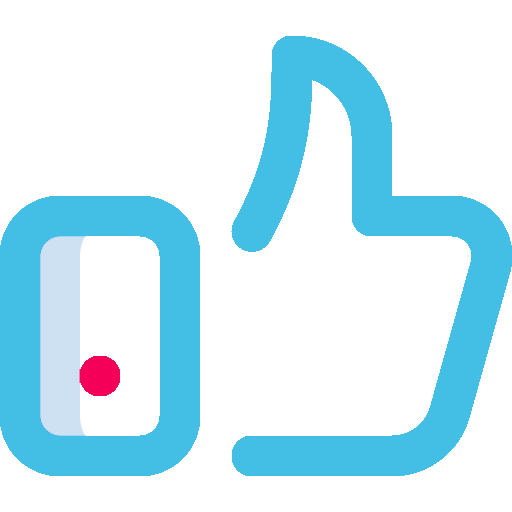 Future-Proof Your Child's Success
By introducing your child to STEAM skills early on, you're helping them stand apart from the competition. They'll have the knowledge and skills to help them excel in school and obtain lucrative careers in STEAM fields.