Coding
Pioneer (Ages 10-12)
This deep dive into programming languages equips students to create games, apps, & more!
Python
C#
JavaScript
CSS
Learning professional coding languages opens the door for tons of career and educational opportunities. This class dives right into the most widely used programs in today's tech industry such as HTML5, Python, JavaScript, and more!

Student projects will cover syntax, variables, classes, loops, methods, and conditionals to develop a portfolio of functioning applications and games.

‍Prerequisites:
‍None
Recommend a minimum 10 Mbps and 10 Mbps (up/down) internet speed.
2 or 3-button mouse with scroll wheel will enhance experience in all classes (Recommended, not required).
Microphone + Speaker or Headset with Mic and (optional, but preferred) a video camera.
A minimum of 3 GB free storage on your computer is recommended for most classes. Voyager+ (and Video Editing) level classes require a minimum of 10 GB of free storage space.
Chromebook, PC (Windows 7, 8, 10, 11) or Mac with at least 8 GB of RAM.
Hands-On Learning with Code!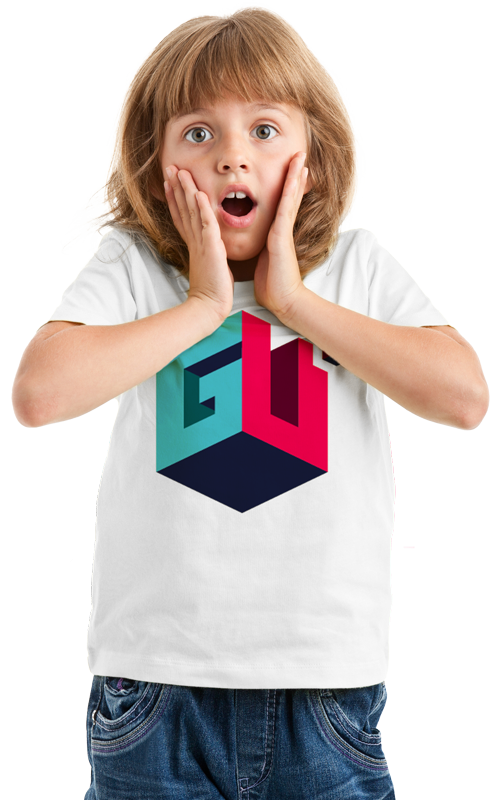 Not sure where to start?
We can help!
Contact us today to learn all about our programs, classes, and activities and how to get started with a Free Trial Class!
Let's Chat!