3D Digital Art Camp
Our virtual 3D Digital Art camps give campers the foundation they need to transform their drawings into three-dimensional art & animations.
Basic 3D Art Techniques
Blender
3D Game Art & Character Design
3D Modeling
Campers will explore the basics of 3D art and modeling using Blender, a free professional 3D modeling program. Campers will learn how to download the program, navigate the editor, transform a basic shape, and manipulate a base object into other simple objects.

At the end of this 1-week camp, campers will have the foundation needed to begin creating 3D art all on their own!

‍Prerequisites:
‍None
Recommend a minimum 10 Mbps and 10 Mbps (up/down) internet speed.
2 or 3-button mouse with scroll wheel will enhance experience in all camps (Recommended, not required).
Microphone + Speaker or Headset with Mic and (optional, but preferred) a video camera.
A minimum of 3 GB free storage on your computer is recommended for most camps. Voyager+ (and Video Editing) level camps require a minimum of 10 GB of free storage space.
PC (Windows 8.1, 10, 11) or Mac with 10.13 Intel or 11.0 Apple Silicon. Minimum 8 GB RAM, Three-button mouse (scroll wheel), and dedicated graphics card with a minimum 2 GB RAM and Open GL support. To enable screen reader support, press Ctrl+Alt+Z To learn about keyboard shortcuts, press Ctrl+slash
A World of Opportunity
Want to try this class with a 1:1 private tutor?
LEARN MORE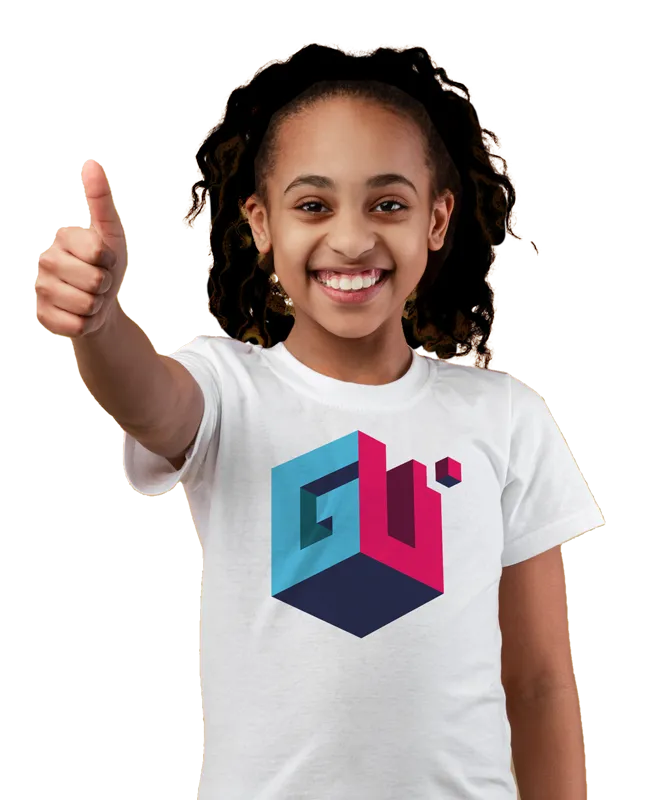 Not sure where to start?
We can help!
Contact us today to learn all about our Summer Camps and how to enroll today!
Let's Chat!